TRENDING NOW
Written by KingCnote on September 10, 2019
Now buzzing on Google and Twitter.
Maureen McCormick: She paid tribute to her TV mom, Florence Henderson, on A Very Brady Renovation.
Raiders: Oakland beat the Denver Broncos on Monday Night Football, 24-16.
Chrissy Teigen: John Legend's wife insulted Donald Trump with some choice words.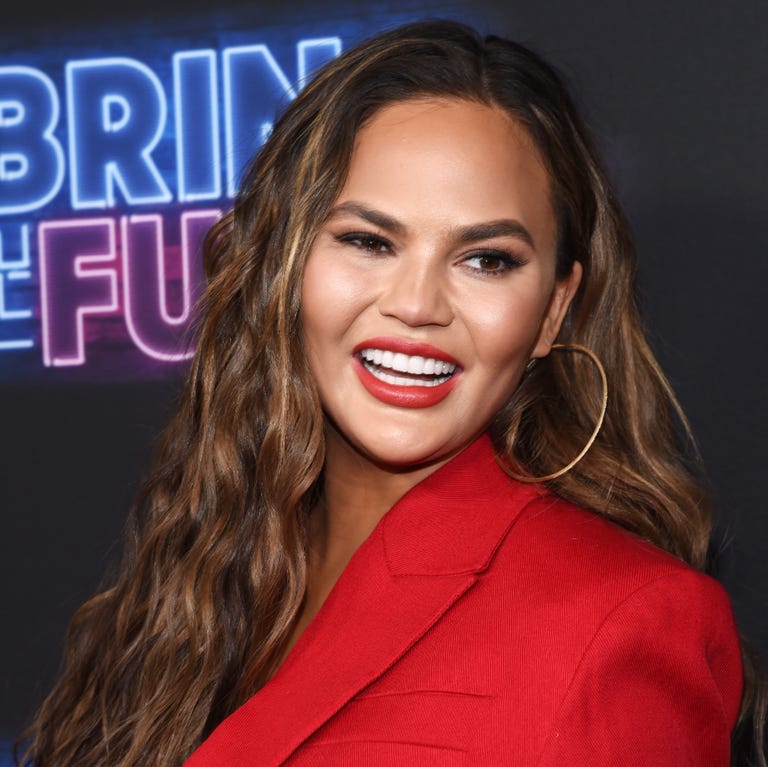 Yankees vs Red Sox: Former Boston great David Ortiz threw out the first pitch Monday night at Fenway Park in his first appearance since he was shot in the Dominican Republic.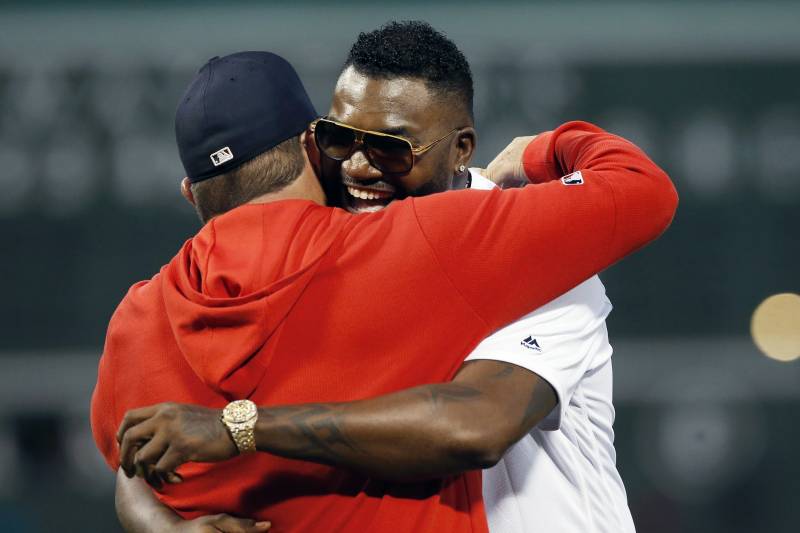 Sarah Palin: Todd Palin filed for divorce from the former VP candidate after 31 years of marriage.
Texans: Houston lost their Monday Night Football season opener to the New Orleans Saints after Wil Lutz hit a last-minute 58-yard field goal.
G-Eazy: He performed at half time during both of the Monday Night Football games.
---