TRENDING NOW
Written by KingCnote on August 6, 2020
Now buzzing on Google and Twitter.
Jake Paul: The YouTuber's home was raided by the FBI as part of an investigation into a mall "riot."
Samsung: They made some fixes on the next generation of their Galaxy folding phone.
Daisy Coleman: The assault survivor, featured in the Netflix film Audrie & Daisy, died from suicide.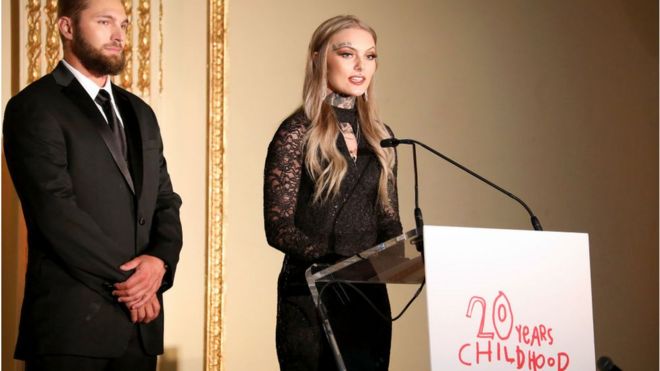 Rockets: Houston's NBA team is earning praise for their play in the bubble.
Lisa Bonet: Her husband Jason Momoa surprised her by restoring her 1965 Mustang.
Thunder at Lakers: Oklahoma City held L.A. to 86 points on Wednesday, the fewest they've scored since 2016.
Janelle: She's back on Big Brother's all-star season.
---