TRENDING NOW
Written by KingCnote on May 11, 2020
Now buzzing on Google and Twitter.
Betty Wright: The soul singer, known for "Clean Up Woman," died Sunday from cancer at her home in Miami. She was 66.
Money in the Bank: The big event was held Sunday on the roof of the WWE's corporate headquarters with men's and women's matches taking place simultaneously.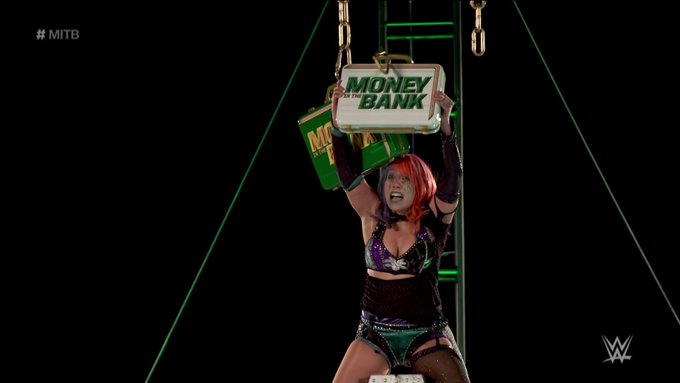 Halsey: She performed "Part of Your World" from The Little Mermaid on the second Disney Family Singalong.
Father's Day: It was trending on Mother's Day, partially because everyone wanted to know why.
Fauci: The doctor, along with two other leading U.S. health officials, has gone into quarantine after they were exposed to COVID-19.
#TheLastDance: Fans are reacting to the latest episode of the ESPN docu-series on Michael Jordan and Chicago Bulls.
#InsecureHBO: Viewers are reacting to the latest episode of the HBO show.
---