TRENDING NOW
Written by KingCnote on May 4, 2020
Now buzzing on Google and Twitter.
Rick and Morty: The popular animated show returned Sunday to Adult Swim.
Matt Keough: The former All-Star pitcher, baseball executive and Real Housewives of Orange County guest star has died. He was 64.
Phil Donahue: The talk-show host reveled secrets to his long-lasting marriage to actress Marlo Thomas.
Billions: Showtime's hit show returned Sunday night for Season 5.
Raiders of the Lost Ark: It was the featured film on CBS's revived Sunday Night Movies.
#TheLastDance: Fans are reacting to the latest episode of ESPN's Michael Jordan documentary.
Kobe: The late Lakers star was featuring in Sunday night's episode of The Last Dance.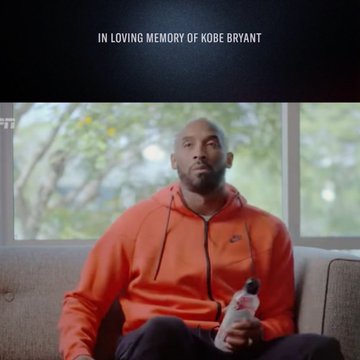 ---