TRENDING NOW
Written by KingCnote on January 15, 2020
Now buzzing on Google and Twitter.
Luke Kuechly: The Carolina Panthers linebacker announced his retirement Tuesday after eight seasons.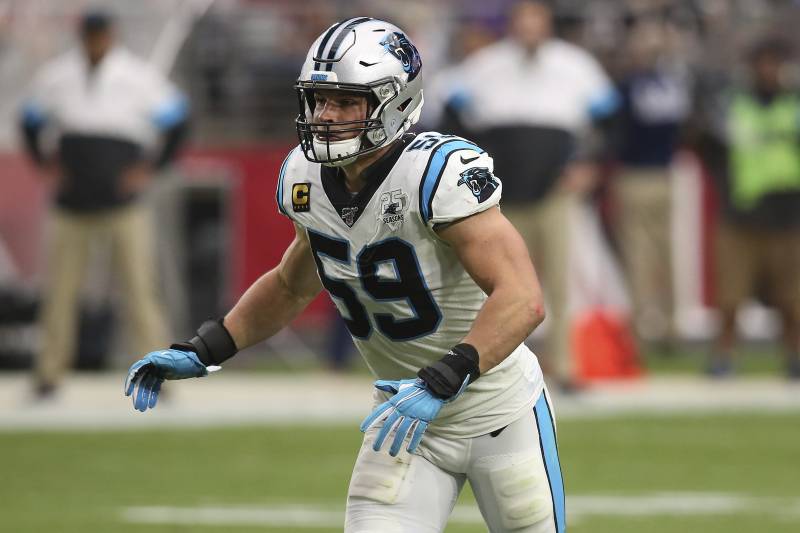 Vanessa Hudgens: She reportedly split with Austin Butler.
Vince Vaughn: The actor shook hands with President Trump at the National Championship game.
Parasite: The acclaimed movie is being spun-off into a TV series for HBO.
Harley Dilly: The body of the missing teen from Port Clinton was found in the chimney of a Port Clinton, Ohio summer house.
---